Season 6 BA11 ART BATTLE- WINNERS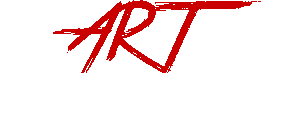 My apologies. we are behind schedule due to my full-time job and two kids. I will have more free time after next week. Thank you for your patience. 
COMMENT "IN" BELOW TO JOIN BATTLE.
Battle Records updating soon>
Theme:
Character/Ref:
 This RND you need to take a character/characters that are cute, cuddly and is more directed for children, and turn them into some BAD A$$ MOFO"S!!
character /characters are totally your choice. Remember we a transforming these cute characters into some BAD A$$ MO FO"S!
CHECK SAMPLES BELOW.




any cute innocent  character/characters and make them BAD A$$

Due Date:  1st July 2017

Guest Judge:   

BA Heavyweight Championship (Current Champion=  The BadAss

)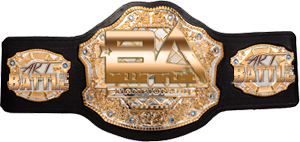 Heavy Weight Championship Battle


             


The Bad A$$

(C)     Vs   The Shoze 

 WINNER shoze

NEW HEAVYWEIGHT CHAMPION- The



 


--------------------------------------------------------

Art Battle





Vs



  >>>>1ST<<<<

Vs



   >>>>2ND<<<<

Vs



  >>>>3RD<<<<

Vs









Comment below if you want in!